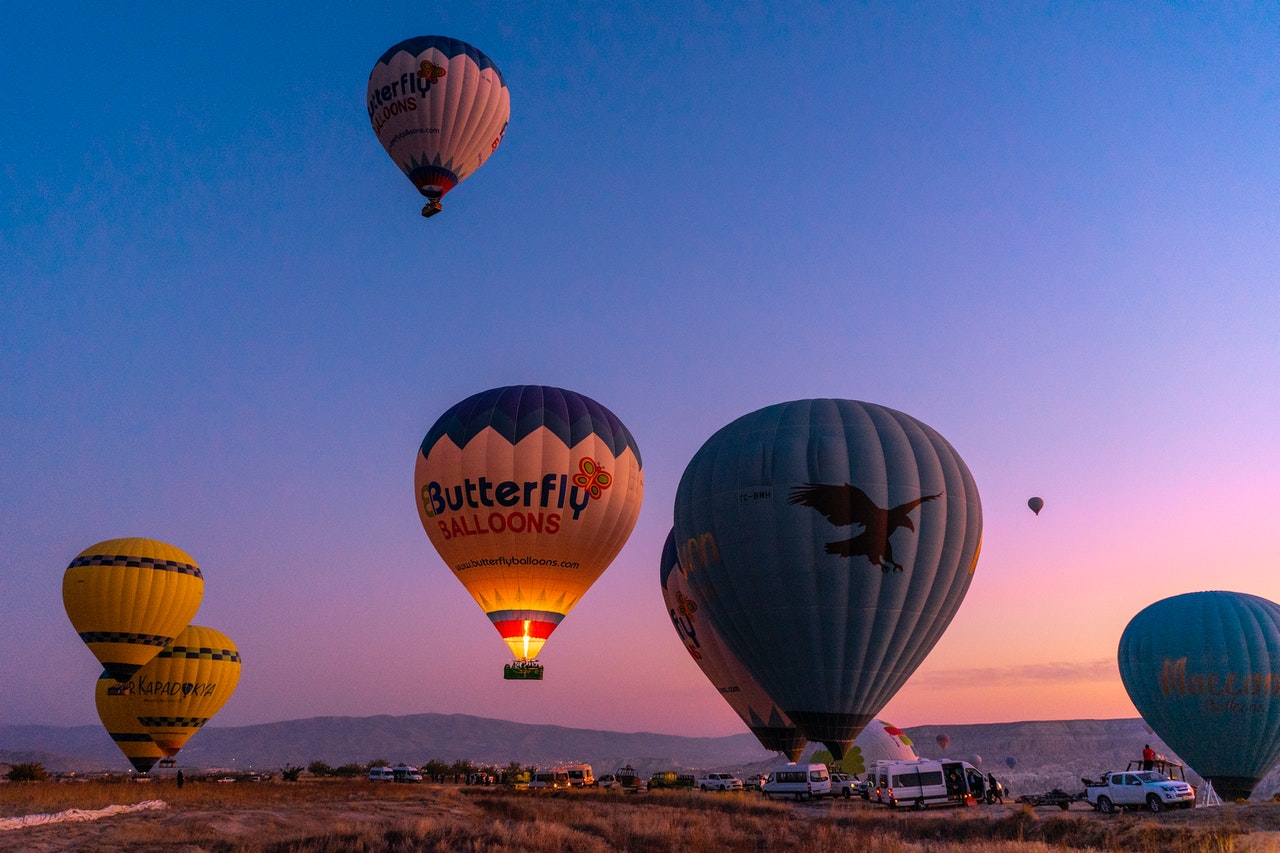 Set up in the year 2017, Admax Sky Balloon are one of the famous Advertising Sky Balloon Manufacturers, exporters and suppliers of a supreme high quality variety of Inflatable Characters, Inflatable Balloons and other Products. Our versatile variety of items is manufactured using tarpaulin sheets, nylon, rubber, latex, polychloroprene and other material. Firstly, We also adopt latest inflation technology for manufacturing these products. The variety of products provided by us is carefully used for different promotion activities like item releasing, product recall and awareness campaigns. Moreover, these items are widely liked in the industry for their tamper-proof nature, air leak, tear resistance, beautiful & innovative styles and leak-proof.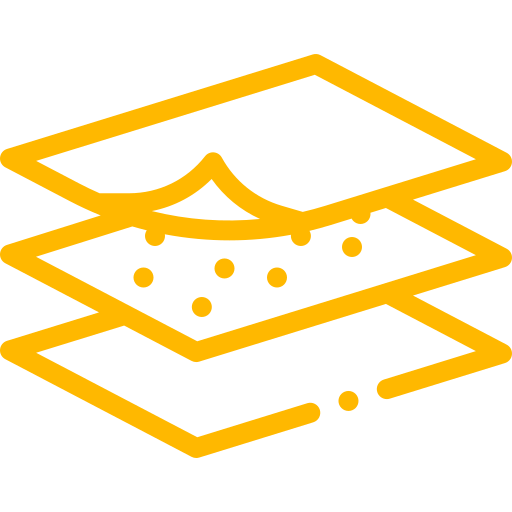 Material
We use 100% pure Nylon or PVC Material in making of Sky Balloons and Advertising Inflatables.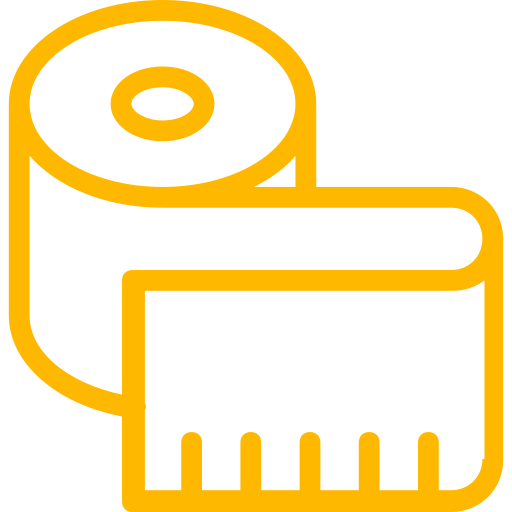 Customize Size
We customize Advertising Balloons and All types of advertising product as per client requirement.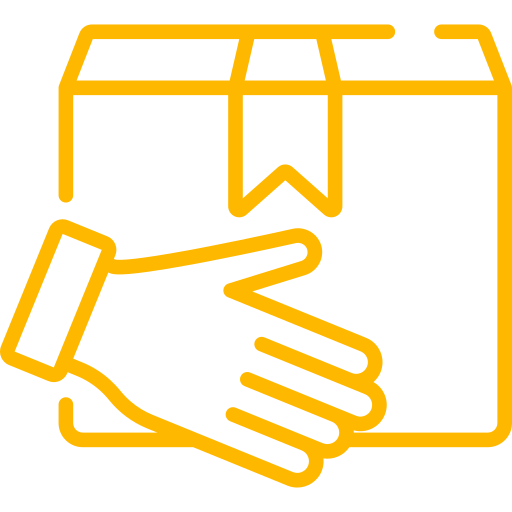 Door Step Delivery
We make sure timely delivery of the product, live tracking can be done of the product until it reaches the desired destination.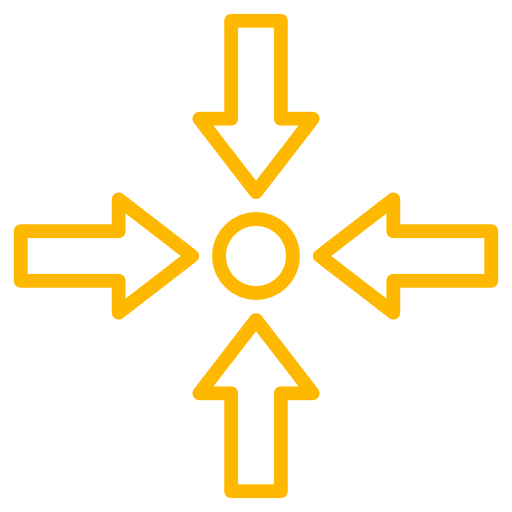 Display Center
You can visit our Display Center in Delhi where we showcase most of our products.Giving Value for Money.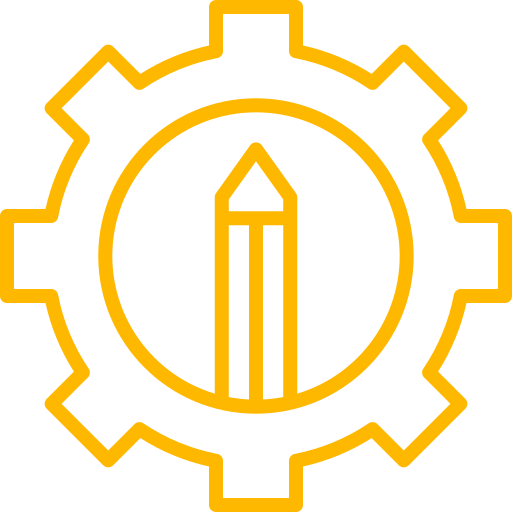 Customization
All products are customizable becuase we create balloons and inflatable as per client requirement.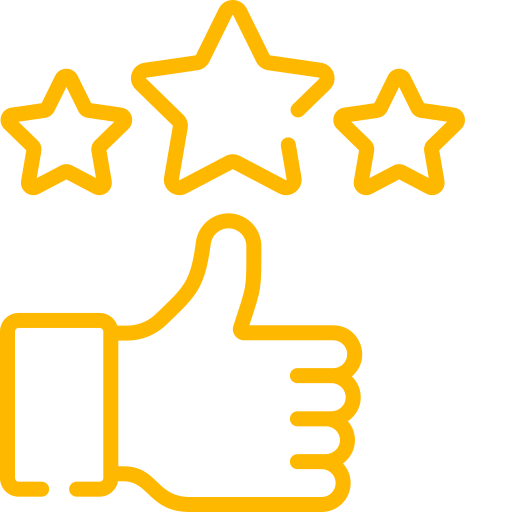 Customer Review
We have 1000+ customers with their great feedback which appreciate us alot.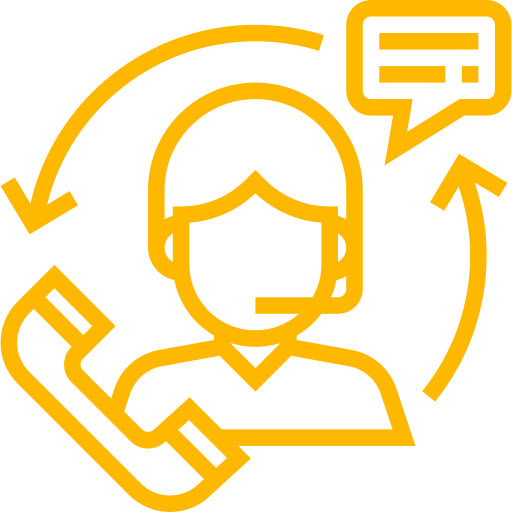 Advisor 24 x 7
Our trained staff ready to help you from the initial enquiry until the product is installed.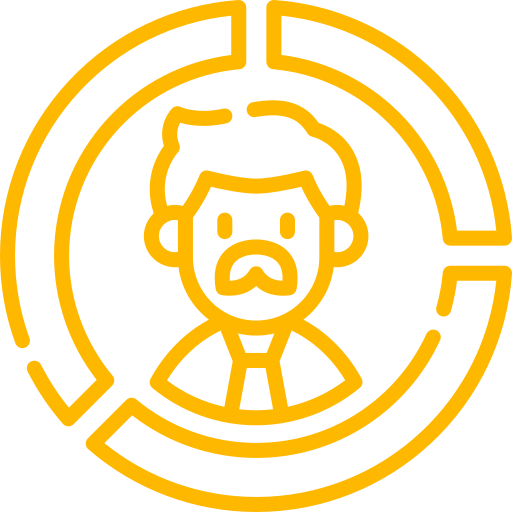 No Middle Man
You are the King! Giving Value for Money. No Middle Man, Because you get directy from manufacturer.